"American Pickers"
....No, she's not one of them, but better looking then the two stars...And her tits aren't covered in tats like the chick on the show...
I have always hated "Reality TV" and refuse to watch...Yes, I've watched things like
Chopped
...I did a couple of seasons of
Hell's Kitchen
, but come on, that one is so scripted it's unreal...But otherwise, no way...And I have had countless rants about how annoying I find it that The History Channel has "Reality Shows" about pawn shops and building motorcycles and whatever else...I love History...I loved the History Channel...My Dad always called it the "Hitler Channel," because in the early days it was all WWII and Hitler stuff...
Then a few years ago, I was picking the kids up from my parents house...They were having a snack and glued to the TV...They just ignored me...My dad walked me into the kitchen and told me how they love this show, and he was explaining it to me...I thought it was really weird that kids were enthralled by a couple of guys, Mike Wolfe from Iowa, and Frank Fritz from Illinois, rummaging through people's junk...And really that's how I was viewing it as I caught glimpses of the show...It seemed odd that this is something that would catch my father's eye, let alone, my kids wanting to sit calmly and watch it...
I blew it off...Where is my Hitler coverage...Show me some footage of U.S. ships shooting down Japanese Zeros...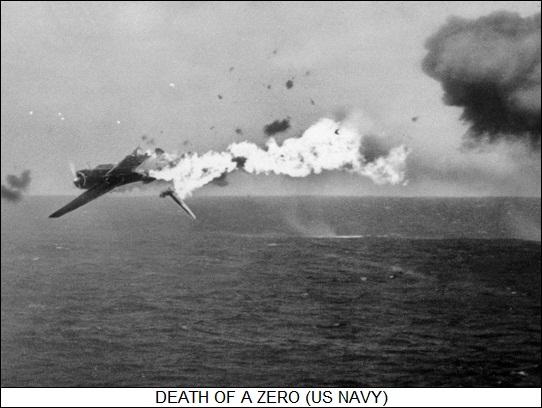 So one day I'm sitting in my chair, relaxing, flipping around the tube with the remote...My son walks in...
"Wait, stop, I love this show!"
It was
American Pickers
on The History Channel...So, as I often do, I give in to what the kids want to watch, unless Hockey is on! Then My daughter comes down stairs...
"Oh, I love this one!"
What!?! How often did they watch this at my folks?
So, I sat there and watched this show...I had to see what it was all about...So these guys are dealing with hoarders, and collectors, and digging through junk...And they are buying things that I would never think to buy...Haggling over prices that I would never pay...But then, they would cut in with little tidbits about these items...Giving the history of them...What they were used for, where they were made, when they started disappearing...
As the show went on, they're buying old bike, motorcycle, and car parts...Buying old cars...Buying old Texaco signs...Old school Coke machines my kids never saw, and I only saw in movies...Old toys...My kids love when they came across vintage toys from the 60, 50's, 40's, 30's, 20's...What! It's amazing the condition some of these things are in...
After a little while, I was hooked...Why? Because as they say in their tag line,
"

We make a living telling the history of America...one piece at a time."
The show really does fill you in with a ton of History...And these guys are serious Motorcycle and Car guys...I'm so far from that it's unreal...But I have found myself learning about the little details about why this company did this, and why that company did that...Why they stopped making this thing...And so much of the stuff, the old signs, and the old odd pieces here and there that were in some long lost Soda Fountain, or General Store...It takes you back to a different time...I think a better time...
I've got going to Memphis and Nashville, both great music cities, on my bucket list...When I get to Nashville, I'll be making a stop at Mike's second store, to checkout some overpriced junk, from our country's great past...
I also, out of nowhere, all because of this show, really want a 40's era Knucklehead with a sidecar...
Stay tuned for the next guilty pleasure....