Here we are again...The weekend has come and gone, and Monday is here to punch us in the face...But this week is a celebration...Friday, The BEEZEWAX turned one year old...And this week...Tuesday I believe, You Gab Sports turns one year old...Happy Birthday Gabbers!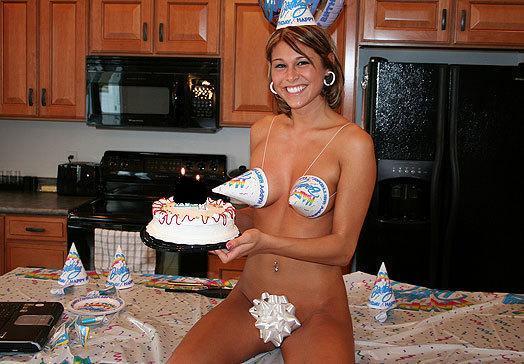 In case you missed it, I spent Friday night celebrating these birthdays, by passing out some skull f**ks... http://yougabsports.com/pt/1-Year-and-Some-Skull-Fks/blog.htm
This dog thought it was a good idea...
With that said, let's get to the Moaning...Saturday night The Notre Dame Fighting Irish lost to Pitt...You can read all about it...My anger included, here...
http://irishbuzz.blogspot.com/2009/11/irish-lose-to-pitt-27-22.html
I'm not happy about the way things are going in South Bend...I think it's time for Fatty Weis to go!
Next up, The Cleveland Browns play the original Browns, the Baltimore Ravens, Monday night...God help us all, the Browns on Monday Night Football...Lowest ratings of the season I'll bet...I'm really hoping Jack and Jill Browns fans show up late...Let the people see an empty stadium...Let the league see what a joke this franchise has become...But there's something else about this, that really has me pissed...
Our local FOX affiliate, FOX 8 paid for the rights to show the game on their station..."For the people who don't have cable." I'm assuming they had to kick both the NFL and ESPN some money...Then when it was looking like the game wouldn't sellout...FOX 8 bought the remaining 3,000 plus tickets before the black out deadline...Why does this bother me? First, seriously, if you don't have cable, or DIRECTV, or something...Please go in the corner and die...It's time to move on douche bag...If you don't have cable, you shouldn't have a TV...Second, "House" Mother f**king "House" is on Monday night!
If you give me the choice between seeing Dr. House treat people like shit, while he saves their lives, and deals with his demons...Or watching the Browns get f**king Mollywopped by the Ravens...I'll take the Dr. with a limp and a drug problem...And if Jamal Lewis plays for the Browns...I hope the Ravens break both his legs!
Okay, I got that off my chest...
In prostitute news this week...Yes, I'm hip to the escort world...The world famous Belle de Jour was outed this week, and many people were surprised to find out just who she is... http://gawker.com/5405209/anonymous-call-girl-author-belle-de-jour-outed-as-slutty-scientist-costume-incarnate
As I'm writing this, the New England Patriots are shitting the bed...and just blew their lead...I hate Peyton Manning...I hate all the Mannings! Son of a bitch! Game over.
Now, onto the little Beeze...regular readers know, he's like his old man...He's a pervert...A 5 year old pervert...He can't let go of his junk...He seems to enjoy getting wedgies...He's a freak...So Saturday, while I was at work...He was having a battle with my wife and wasn't willing to lose...He wasn't doing what he was told, and wouldn't listen...She threatened him with a spanking...(he knows this is an empty threat...She doesn't spank)...So he says, "Oh yeah! Then pulled down his pants...She told him to put them back on...He of course refused...He finally put his pants back on after she had thrown a couple of his toys into a garbage bag...This kid is a pain in the ass!
There's still a good card to pull on him...I have the Santa card in my pocket...Yes, Christmas isn't far away, and he thinks Santa can see all the crap he does...I'll be abusing that card for a month...His Christmas List has a Puppy and a Baby on it...NO and NO! My daughter would like a private jet so she can fly to Hollywood, and France...She's already discovered Johnny Depp...God help me! My wife wasn't happy when I tried to explain to her, that Johnny Depp is a Communist...It's gonna be a long Holiday season...
Let's close with a little Holiday laugh...
Have a great week...
Later, The Beeze.