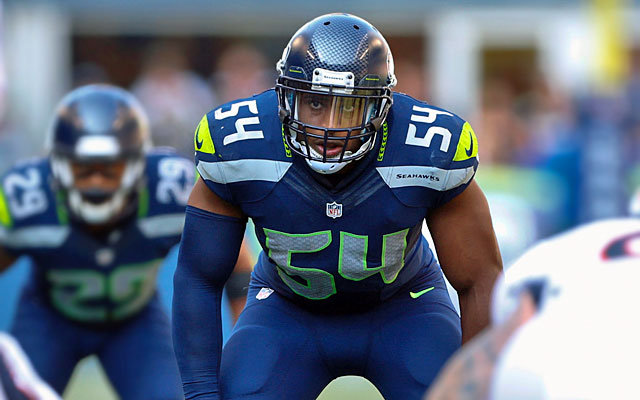 Just a couple days after the Seattle Seahawks agreed on a new deal with QB Russell Wilson, that cause linebacker Bobby Wagner to tweet "Can't kepp everyone"...They worked out a 4-year extension with Wagner that makes him the highest paid Middle Linebacker in the NFL...
It's reported that Wagner had said Friday, that his deadline for an extension was "now"...And he had considered holding out from training camp...Well, it didn't happen "now," but I guess it's no big deal to wait until Saturday night when they give you a $43 million deal...
On the first day of training camp, Wagner said,
"It's important to be recognized as one of the best. It's not up to me. I let the people who get paid to figure that out, figure that out.
My job is to go out there and make sure this defense is ran right and that's the best defense. And it will be the best defense that you guys see on this field — again."
Last year Wagner finished second on the team with 104 tackles, and that was after missing five games with a toe injury...The two seasons before Wagner put up 140 and 119 tackles...If it wasn't for the injury, Wagner would have been a front-runner for Defensive Player of the Year.